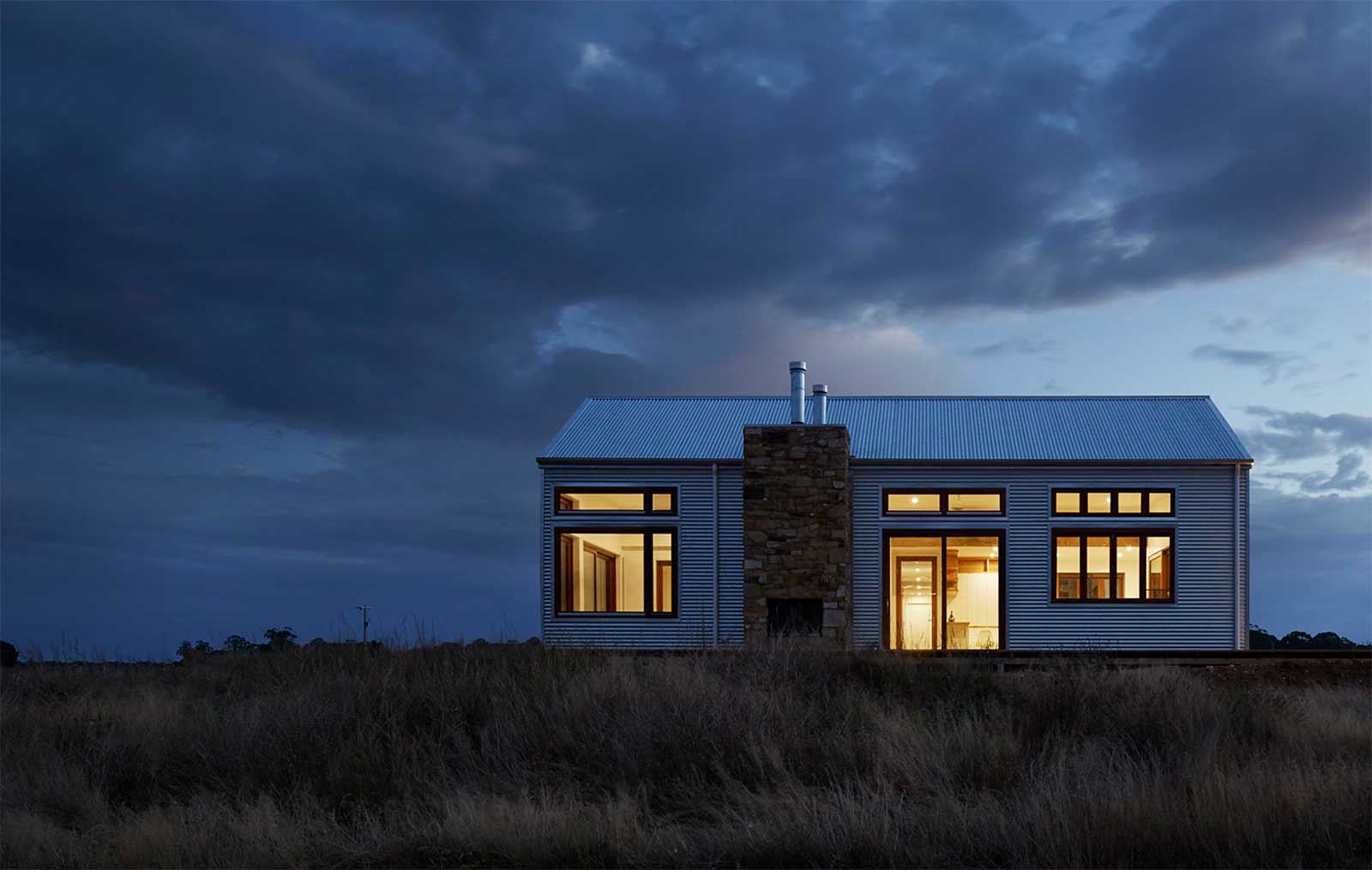 Welcome to Bailhache Linton LLP
Accountancy
and Taxation Needs

At Bailhache Linton we pride ourselves on offering a quality dedicated professional service to meet all your accounting and taxation needs.

Whether it is to you as an individual, or your business, we can take the hassle out of your accounting and taxation requirements.  Our aim is to provide a high standard of service that you can rely on.  Our personal approach to your accounting and taxation issues leaves you to concentrate on what is most important to you.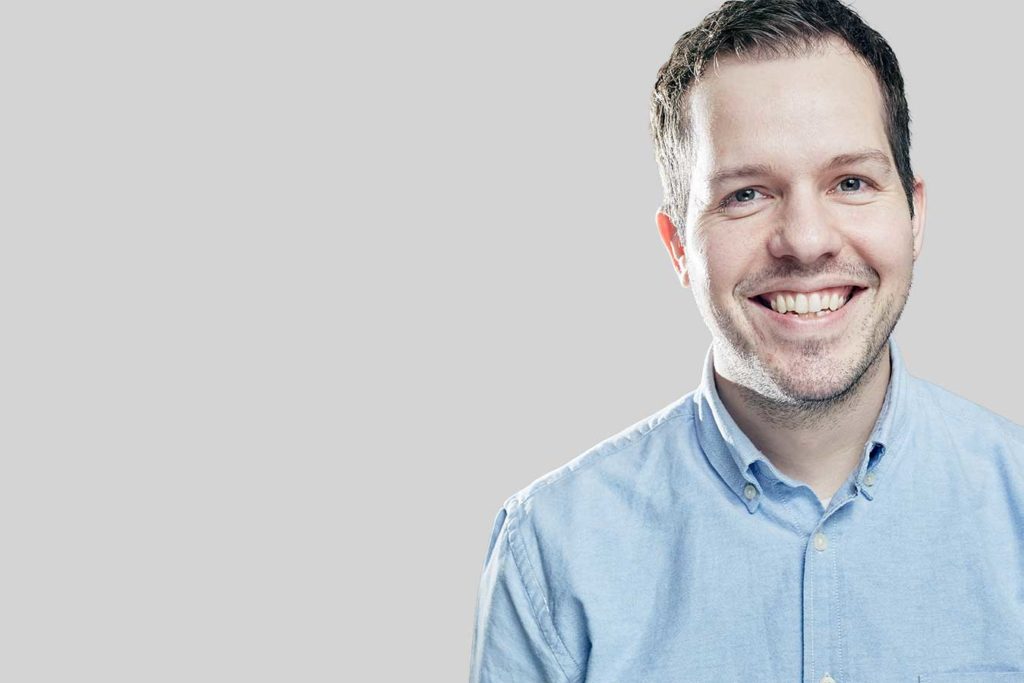 Built on trust
and collaboration.
Our doors are open to all businesses – 
the diversity of our client base makes us 
better at what we do.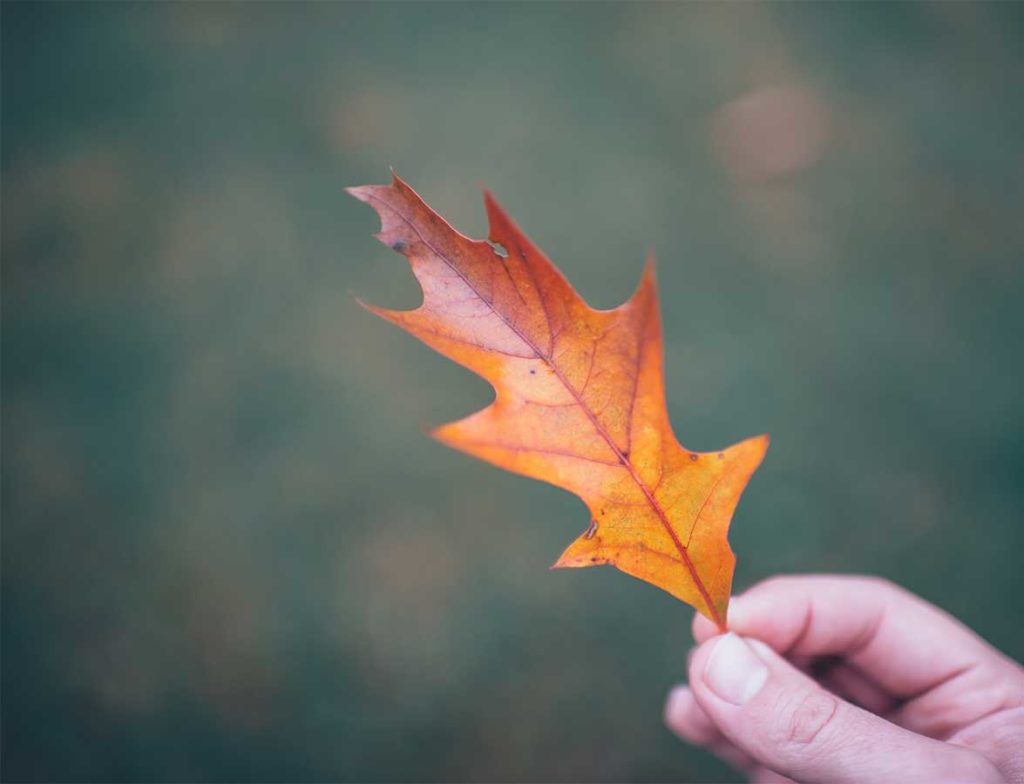 Helping businesses
to succeed.
We have developed a dedicated service – 
that gives you more than a standard 
accountancy practice.
Let's achieve greatness, together.
Partner associates collaborate with you to achieve your business goals.